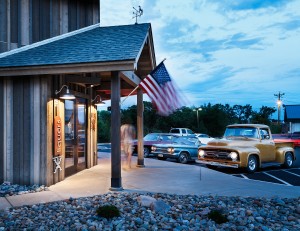 Thank you for contacting us!  We are located at the historic Elmore's Corner at CR 234 and HWY 160 in Durango, Colorado.
Our physical address is Upper East Side Liquors, 60 County Road 234, Durango, CO 81301.  Phone number is (970) 247 – 5186.
You may contact us via email by completing the for below with a  brief description in regards to your inquiry.  We will promise to give a prompt response.