UPCOMING EVENTS:
Bourbon Tasting and Holiday Wine Tastings, watch for upcoming dates!

PAST EVENTS:
Annual Customer Appreciation Day Barn Party
We can't express how thankful we are to everyone that came out for our Appreciation Bash. The band Million Dollar Highway rocked the house, the food was tasty, the beer was plentiful, kids mastered the bean-bag toss, we enjoyed lots of laughs with everyone, and money was raised for the LPC Humane Society and Ollie was adopted (YAY)! Thank you all again!
Cinco de Mayo Tequila Tasting
Thanks to everyone that came out. We had a great time! See you at our next tasting.
Rose & Whites Wine Tasting
Such great day with great company! Thanks for coming out and partaking in our Wine Tasting. See you at our next one!

Irish Whiskey & Beer Tasting
Hope everyone had a fun and safe St. Paddy's. Thank you for coming out to the Barn to enjoy our latest tasting. Shout out to the Patrick Crossing Band for providing live music! Cheers!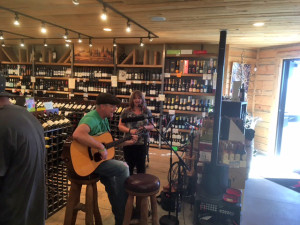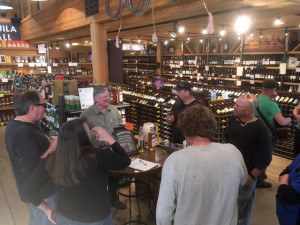 Holiday Tasting
Thank you to everyone that joined us! Have a wonderful holiday season!

Thanksgiving Tasting
We are so thankful for the amazing showing on our Thanksgiving Wine Tasting! We couldn't ask for a better community.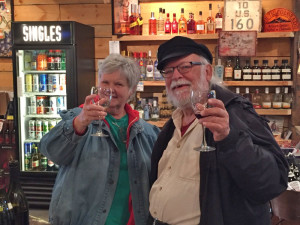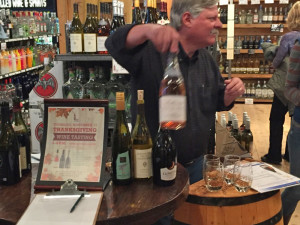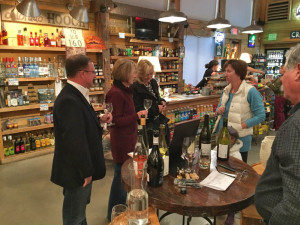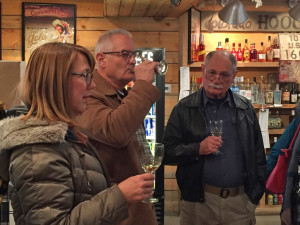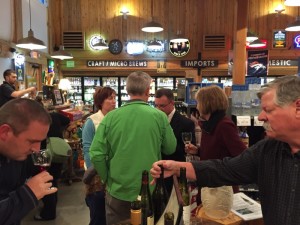 90+ Cellars Wine Tasting
Great seeing you at our Fall Wine Tasting on Thursday!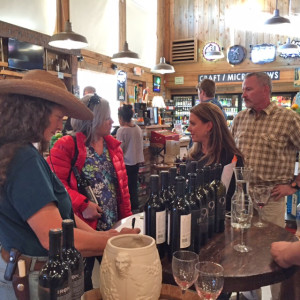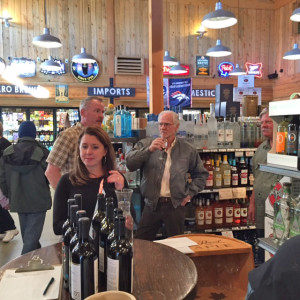 Cinco de Mayo Tequila Tasting
Thanks for coming out for some Tequila.

Garret Estate Cellars Wine Tasting
Photos from our Wine Tasting with Garret Estate Cellars! Thank you to all who attended and a special shout out to Mitch Garret for sharing with us your line and expertise!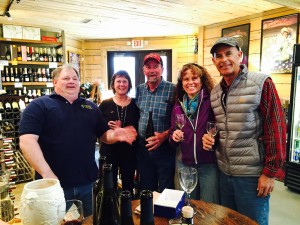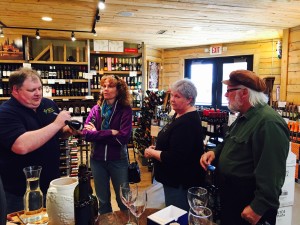 Honey House Distillery Tasting
Such a blast at the Honey House Distillery Tasting here at UES Liquors. Great kickoff to April. Thank you to all who attended. See you at our next tasting on April 21st!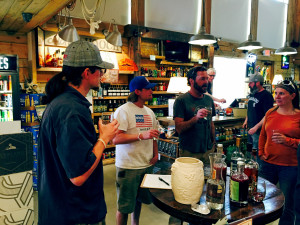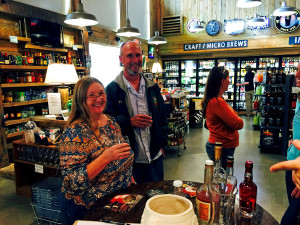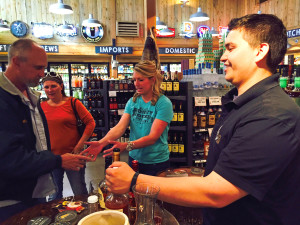 Irish Whiskey/Beer Tasting
AMAZING TIME at this tasting with everyone and the Patrick Crossing Band! Thank you to all who participated!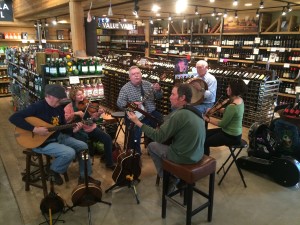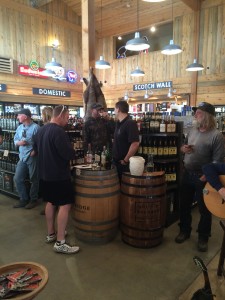 Super Bowl 50 Recliner & Prize Drawing
Congratulations to all the winners of our Giveaway Drawings.

Holiday Tasting
We appreciate everyone that celebrated the holidays with us at this special Holiday Tasting. Happy New Year!

Thanksgiving Wine Tasting
What an enjoyable evening! It was so great seeing everyone that came, and we hope to see you again for our next event.

New Spirits Tasting
We had a great turnout for the Liquor Tasting. Thank you to everyone that attended!
Fall Wine Tasting
Thank you to everyone that came out for the first wine tasting of the season. Be sure to join us for the next one!
Congratulations to the last keg winners of the season!
Congratulations to David Workman and Zade Miller! They are the lucky winners of the final keg giveaways of the summer! Cheers guys!
Join us next summer for more keg giveaways! Thanks to everyone who entered our giveaways, we appreciate your business and hope to see you next summer!
Customer Appreciation Barn Party
Thanks for joining us in supporting the La Plata County Humane Society.