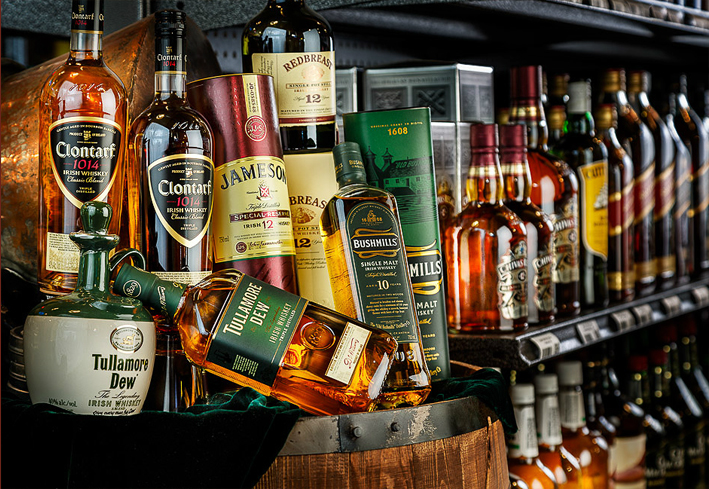 Upper East Side Liquors has a large selection of small batch bourbons, whiskey, vodka, rum, tequila, gin and liqueurs. Our staff is very knowledgeable and well-trained on all spirits, be sure to ask for reviews or a recommendation.
TEQUILA WALL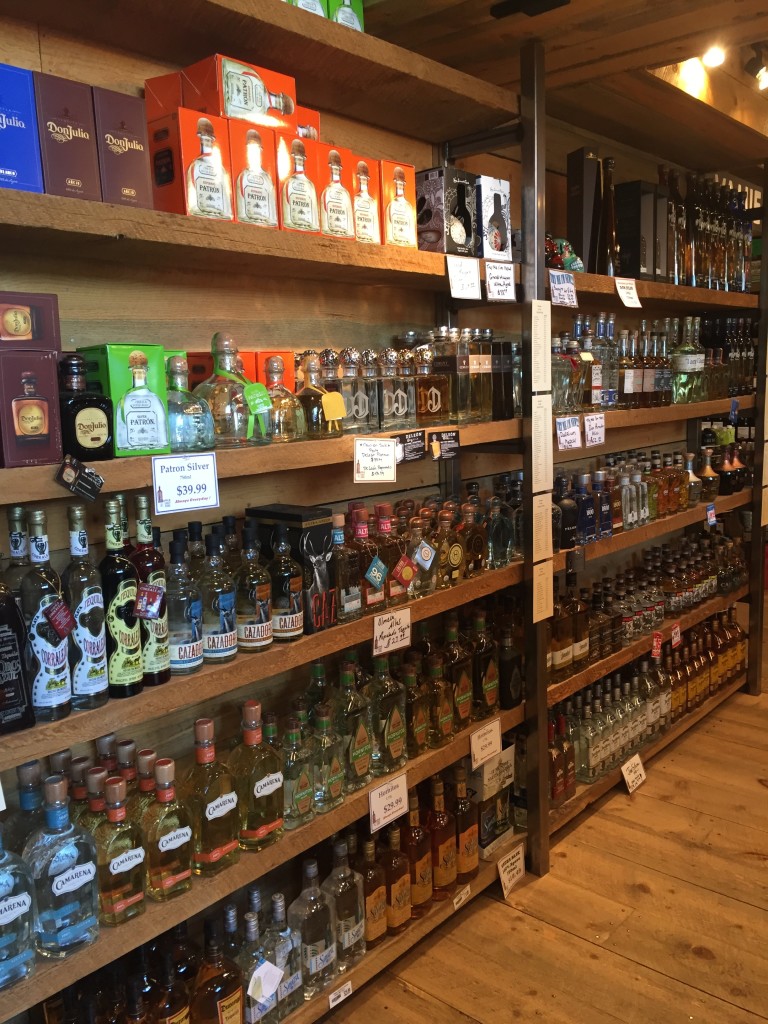 Check our discounts and deals for great savings!
 NEED HELP?
Contact us to do your shopping – pick up options!