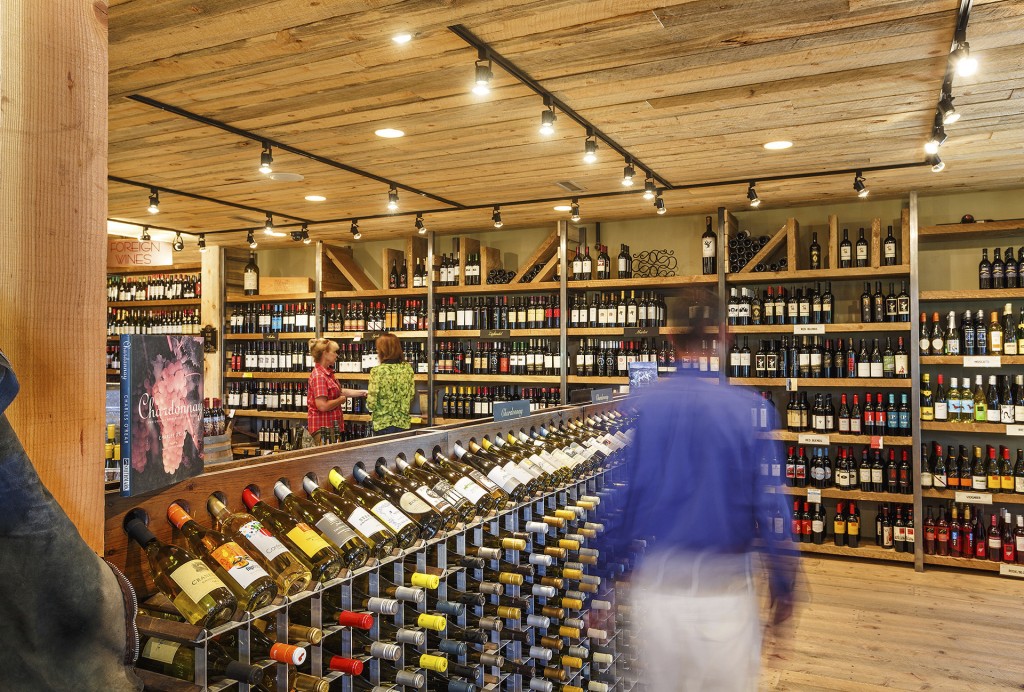 We have a huge selection of different wines from the best vineyards. From local wines to wines produced all over the world, our vast collection will satisfy any taste. Whether an experienced connoisseur or a casual wine drinker, our variety will provide a pleasant wine-drinking experience for anyone.
Our staff is experienced, knowledgeable, and well trained in the palate-pleasing art of wine tasting. They will be delighted in helping you make a selection for any occasion.
Check our discounts and deals for great savings!
EVERYDAY WINE DISCOUNTS
10 % OFF 3 BOTTLES & 15% OFF 6+ BOTTLES
NEED HELP?  Contact us to do your shopping – pick up options!